The Global Church Network is synergistically partnered with thousands of organizations and more than 700,000 churches around the globe, spanning virtually every denomination, stream, and world region. We have assembled a FINISH 2030 CAMPAIGN TEAM made up of some of the greatest Christian leaders in the U.S. and around the world.
Make Plans To Join Us For FINISH Europe
September 4-6, 2023
LOCATION: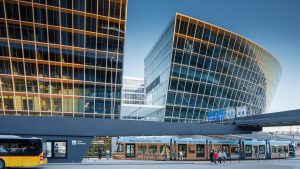 The Circle Convention Center, Hyatt Regency Zurich Airport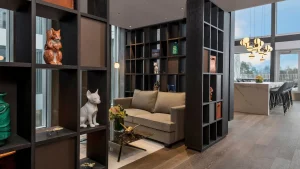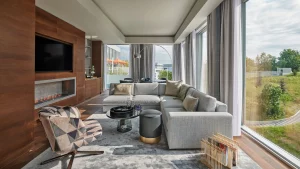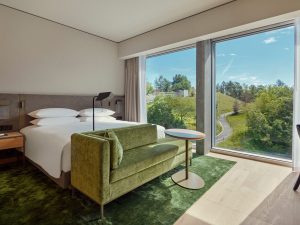 PRAISE & WORSHIP: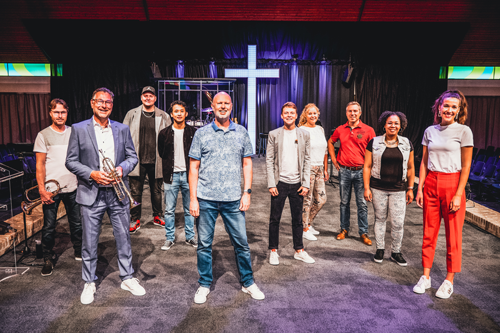 GODcentere, Netherlands
REGISTRATION:
The FINISH EUROPE SUMMIT will convene on September 4-6, 2023. The cohosts of this FINISH Europe Summit will be Andi Bachmann-Roth (Co-General Secretary, Teamleitung), James O. Davis (Founder, Global Church Network), and Marco Hofmann (President, Swiss Pentecost Mission). Due to space limitations, only 8 to 10 leaders from each European Nation will be able to attend. So, please register early!
The registration cost is $400 per person or $4,000 per table of 10 seats. If you have been provided a promo code please enter it during the registration process to receive the discount. Registration includes Food & Beverage Package ($180 value), Downloadable FINISH Europe Video Package including all plenary sessions ($250 value), and Conference Resources ($250 value).
We are encouraging key leaders to bring a group of leaders from their nation or region!
We look forward to synergizing and mobilizing the Body of Christ throughout Europe to finalize the Great Commission by the 2,000th birthday of the church! Sign Up today!
Register Today