The Global Church Network is synergistically partnered with thousands of organizations and more than 600,000 churches around the globe, spanning virtually every denomination, stream, and world region. We have assembled a FINISH 2030 CAMPAIGN TEAM made up of some of the greatest Christian leaders in the U.S. and around the world.
Make Plans To Join Us For FINISH Asia
April 1-3, 2020
THE PRESENTERS ARE: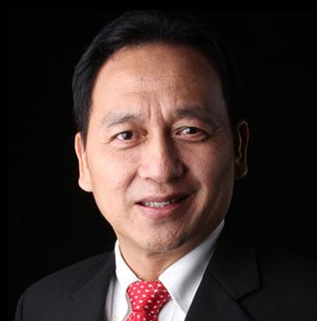 Eddy Leo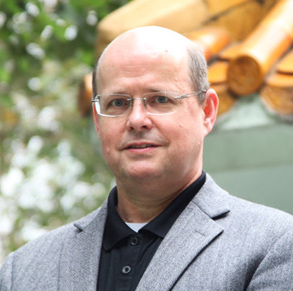 James Hudson Taylor IV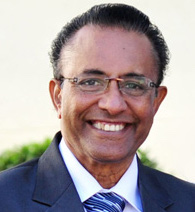 David Mohan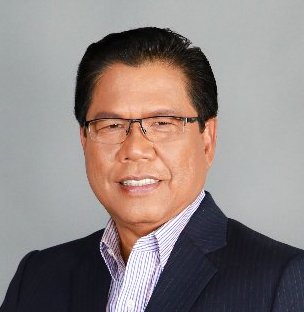 David Sobrepena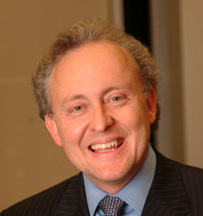 James O. Davis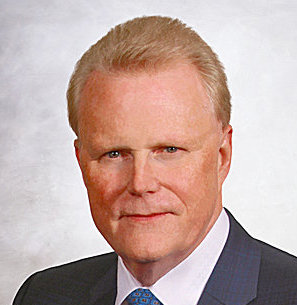 Timothy Hill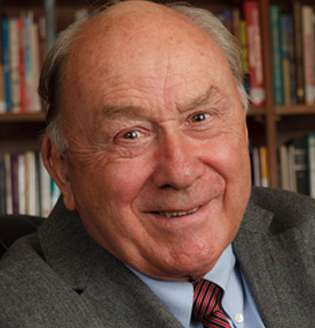 Elmer Towns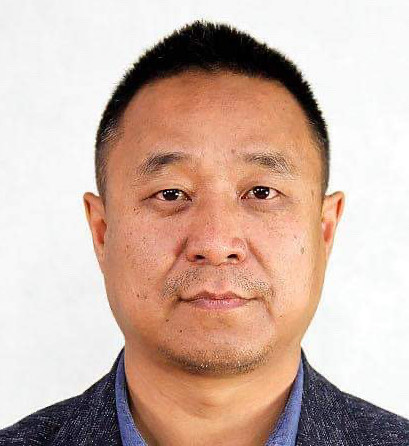 Batbold Lkhamsuren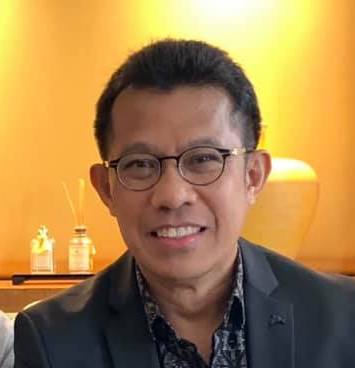 Anuparp Witchitnantana
THE PLACE IS:
The Global Church Network has chosen a world-class location for the FINISH Asia Summit. Be sure to reserve your room or rooms for you and your key leaders. All of the plenary sessions will take place at the Word Of Hope Church in Manilla, Philippines. Be sure to make your reservations to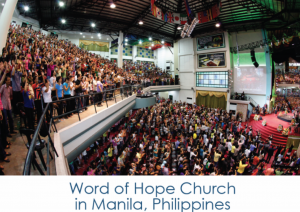 THE PRICE IS:
The FINISH Asia Summit is by invitation only. ONLY eight leaders will be permitted to attend from each nation. When you register, you will be asked to identify the nation you are representing at FINISH Africa. The registration cost is $200 USD per leader. Your registration will also include two lunches and two dinners during the summit. Be sure to register today before the summit is full!