The Global Church Network is synergistically partnered with thousands of organizations and more than 700,000 churches around the globe, spanning virtually every denomination, stream, and world region. We have assembled a FINISH 2030 CAMPAIGN TEAM made up of some of the greatest Christian leaders in the U.S. and around the world.
Make Plans To Join Us For FINISH Africa
Winter 2021
THE PRESENTERS ARE: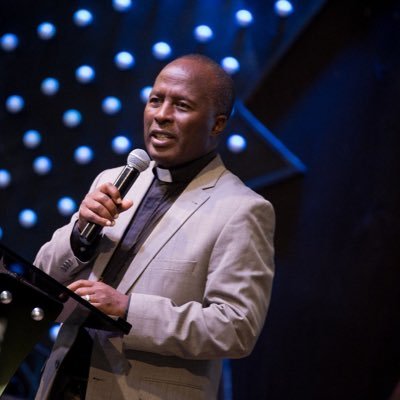 Philip Kitoto
James O. Davis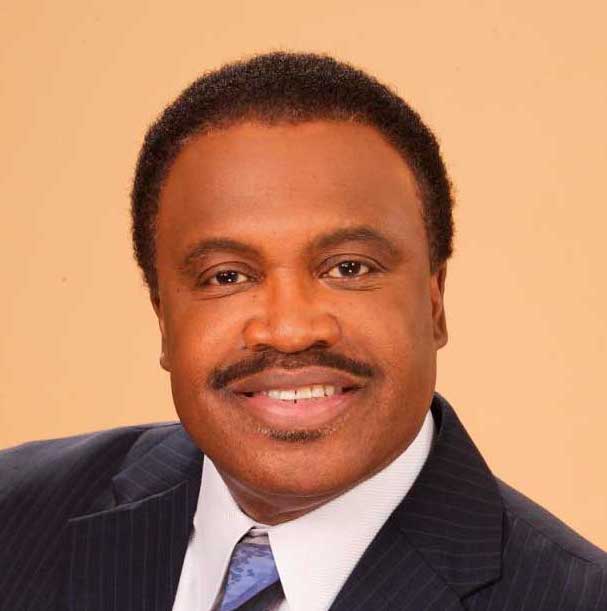 Kenneth C. Ulmer
Alex Mitala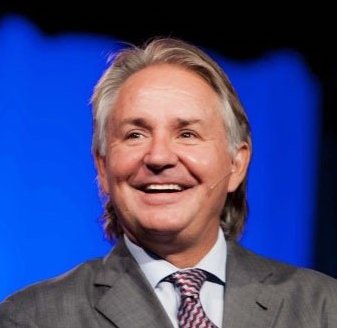 Tom Deuschle
Leonard Sweet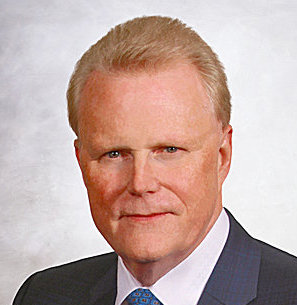 Timothy Hill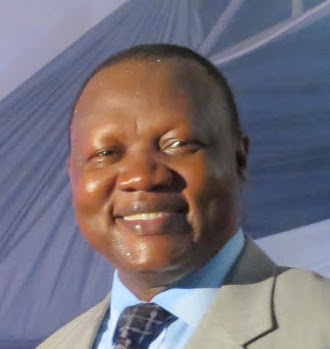 Barnabas Mtokambali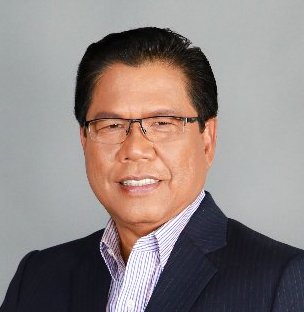 David Sobrepena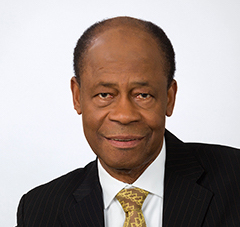 Stanley Hofwijks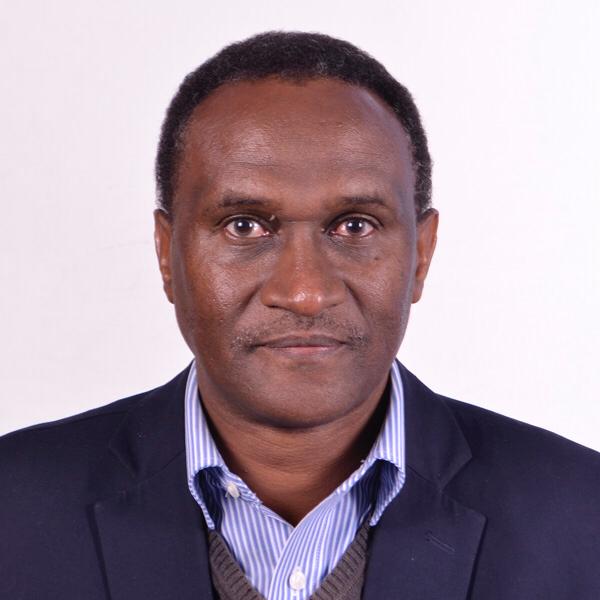 Stephen Mbogo
The East Africa launch took place in September 2021. The countries included Burundi, Comoros, Djibouti, Eritrea, Ethiopia, Kenya, Rwanda, Somalia, Sudan, South Sudan, Tanzania, and Uganda.
Continued launches will take place in the Winter of 2021 through the Spring of 2022.
Please contact Hubs@GCNW.tv for more information.